GOODBYE NINE TO FIVE | OD JUTRA DO SUTRA
Mihaela Erceg
3:45 | Croatia | 2020
An animated short exploring effect of the office culture, late working hours, stress and escape from it.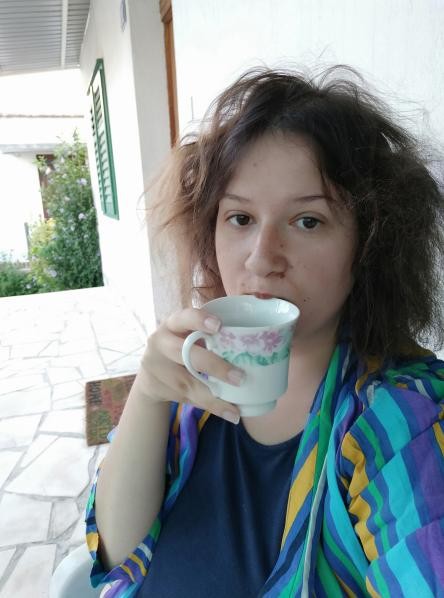 About Director
Mihaela Erceg
Mihaela Erceg was born in Split, Croatia in 1997. She is working on her masters studies in Animation, in Zagreb, Croatia, after successfully finishing her bacheleor studies. She mainly works with comics and short animated films and has participated in multiple group exhibitions, including her five author stand-alone ones. Behind her are many publications, both hers and others, as she has been published in magazines and newspapers. She is quite active on Croatian art and comics scene. Right now, she is working on her next animated short.