Intraocular Pressure
CHUANG, TUN-KAI
3:01 | Taiwan | 2018
This generation is completely controlled by the internet, social media, the technology of smartphone, etc. Without a doubt, they really bring us a lot of convenience, however, in the same time, they also take so many things away from as.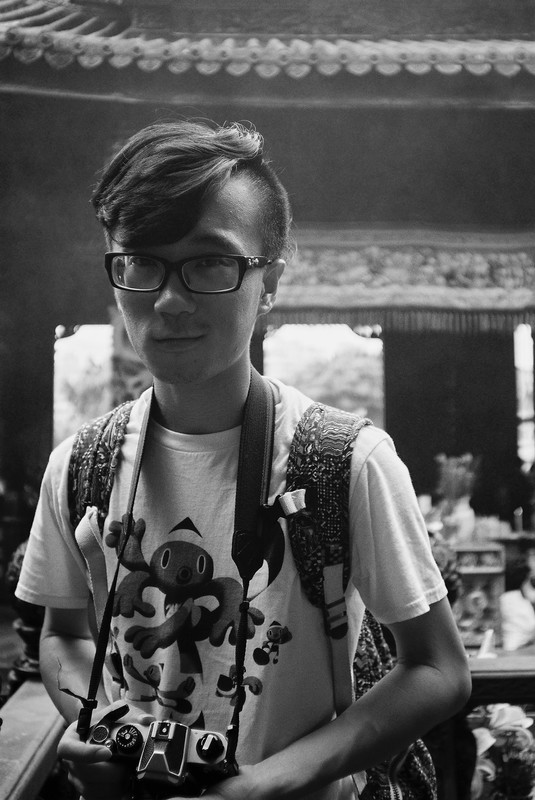 About Director
CHUANG, TUN-KAI
A senior student studies animation at Taipei National University of Arts (TNUA).