NoWhereMan
Chong Liu, Kuan Ting Lu
4:33 | United States | 2020
NoWhereMan is a five-minute 3D animated short film, about the world's first time traveler. The story follows a marshal who announces their first time travel experiment to the public. However, the experiment goes haywire when the main character gets trapped in the repetitive timeline forever. Behind this shallow success is an ironic truth.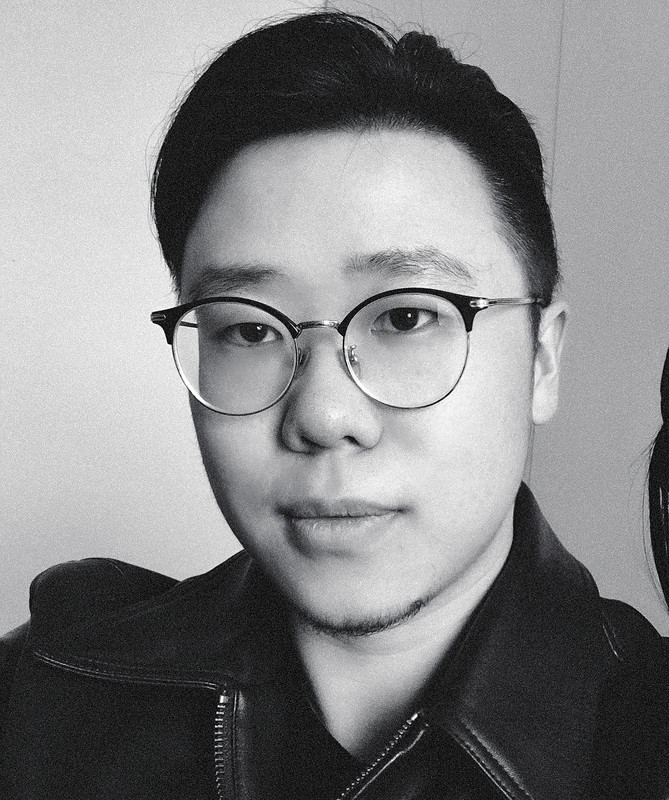 About Director
Chong Liu, Kuan Ting Lu
Creative director – Chong Liu Chong Liu is a NY based CG artist who specializes in concept design and 3D modeling. Chong has worked as an intern in Co_ed studios, Digital Domain and MoreVFX. He received his BFA from the top art university in Asia, the Central Academy of Fine Arts, and took Film Art and Animation as his major. For his master's degree, he graduated from SVA, majored in MFA Computer Arts. Technical Director – Kuan Ting Lu (CK) CK is a 3D CG artist who specializes in lighting compositing but also capable of modeling, shading, VFX, and animation. He has worked as a lighting intern at Blue Sky Studios. Before he came to New York for academic pursuit, he has worked in one of the biggest CGI commercial studios, Moonshine VFX/Animation as a lighting/ compositing artist in Taiwan. His familiarity with all aspects of 3D animation workflow and his production experience enable him to complete the tasks by using Maya, Nuke, Substance, Zbrush and etc.