Pizza Party
Max Holicki, Áron Farkas, Stefan Kreller
3:01 | Germany | 2019
In a world made of pizza, unpopular toppings have to fight for equality and respect. Three brave pineapple slices rebel against the discriminatory entry policy of a skate park in sunny Kasselfornia. Slapstick and skateboards are their weapons in the fight against the tyranny of the nasty salamis. When the Greek-Canadian Sam Panopoulos invented the hawaiian pizza in 1962, he was inspired by the food of Chinese immigrants. So this controversial Pineapple-Pizza is a product of many cultural influences & can be seen as a tasty proof the power of diversity.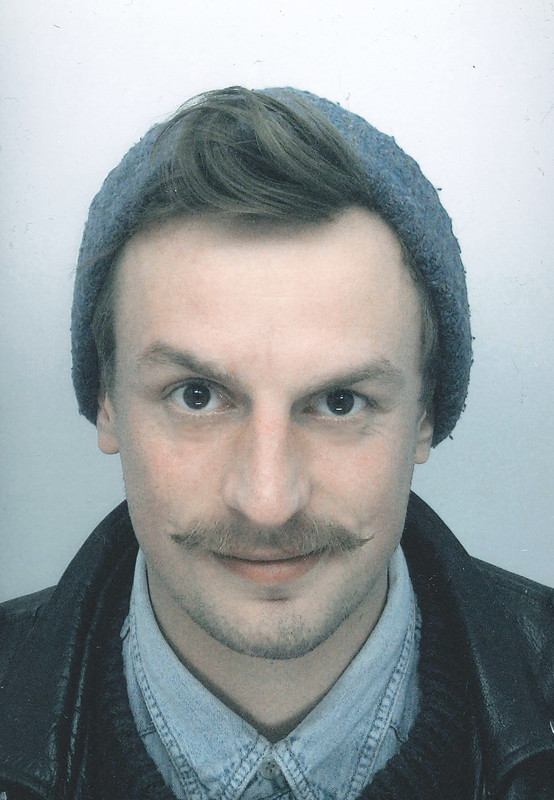 About Director
Max Holicki, Áron Farkas, Stefan Kreller
*1987. Lives and works in Frankfurt am Main and Kassel. 2014: graduated from the Johann Wolfgang Goethe-University with the state examination on teaching Fine Arts and Politics 07/2014-06/2016: worked within the education department of Schirn Kunsthalle Frankfurt; Conceptualization and realization of innovative forms of the art mediation programme. Since 2016: Student of Visual Arts, Art History and Theory, and Visual Communication with a focus on Animation at Kunsthochschule Kassel.