Saturno
Gaspar Aguirre
7:11 | Argentina | 2019
On a rainy night, a young man receives a strange and unexpected visit. Someone seems to be interested in him and his dear Saturno.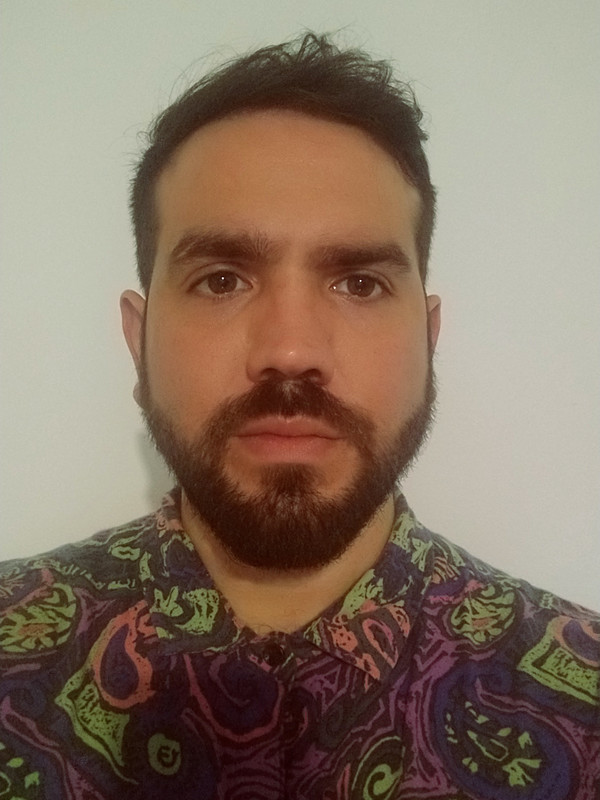 About Director
Gaspar Aguirre
Gaspar Aguirre born in 1986 is a graphic designer, illustrator and animator based in Rosario, Argentina. His first animated short film was Broken Doll.