The Wicked Never Sleep | Licho nie śpi
Nawojka Wierzbowska
7:15 | Poland | 2020
Bartholmus is a mayor of a middle-ages town. He is not really intrested in governing, but he greatly like people applouding him. One day he find out that all other mayers from towns around bought a new clocks to their city halls. Bartholmus has only small and ugly clock, so he sent for great Master Hans and his assistant Friday Boy. They create together beautiful and extraordinary clock, but his beauty turns out to be dangerous.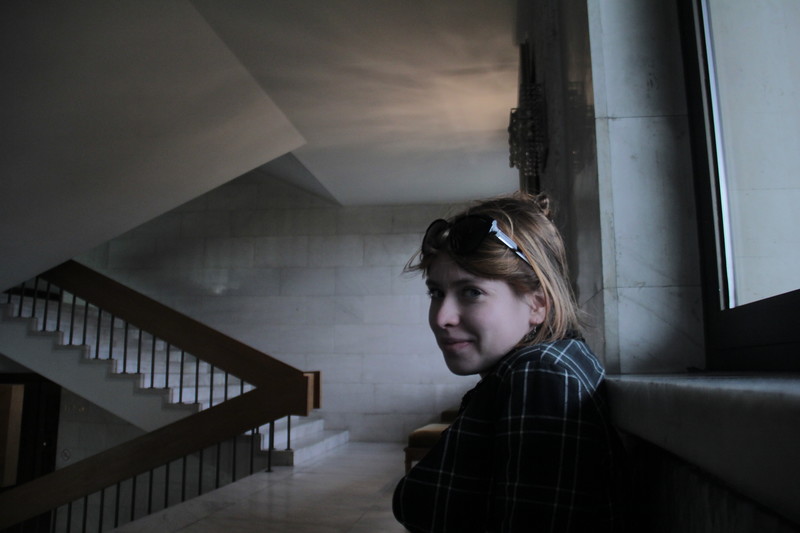 About Director
Nawojka Wierzbowska